It's time for the 2023 Midlothian Rotary Club Sportsman's Raffle!
How the Raffle Works:
Buy a $50 ticket for a chance to win one (or more) of 20 great prizes

Based on the Virginia Lottery Pick Three weekday drawing numbers April 3, 2023 through April 28, 2023.

If the Pick 3 Weekday Drawing numbers match the number on your ticket, you win! 

Each ticket has 20 opportunities to win throughout the month and can win multiple times.

If you win, you receive a Green Top gift card for value of the named prize. 
Example:  If the lottery draws #123, on day three of the contest, the prize that is designated for that day will go to the #123 ticket holder.  If lottery were to draw #123 on the following day, that ticket would also be awarded that day's prize.
Virginia Charitable Gaming Permit # G-23-01834-100845
Please allow one week for receipt of your e-mailed ticket!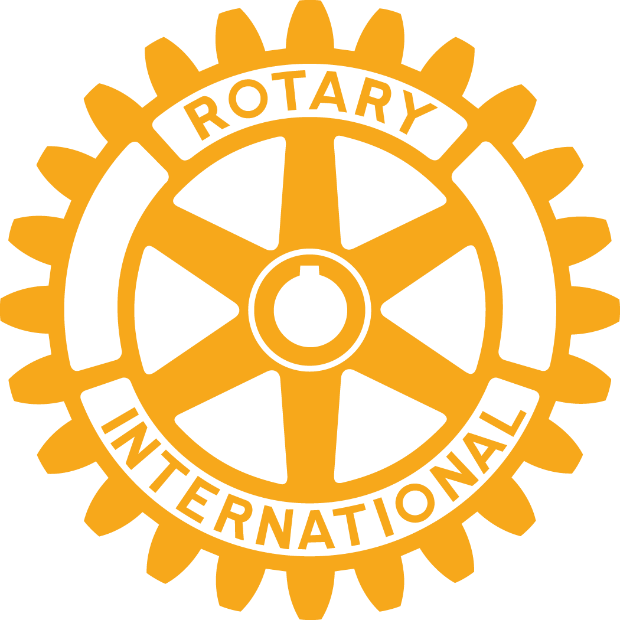 2023 Midlo Rotary Raffle Ticket
$50.00
PRIZES
Winner will receive a Green Top gift card for the value of each prize; it may be used for the listed prize or, for the value of the card, on anything in the store.
APRIL 3, 2023     BIG GREEN EGG MEDIUM
APRIL 4, 2023     BENELLI SUPER NOVA 12GA 26" MAX-5 CAMO
APRIL 5, 2023     BROWNING 22LR T-BOLT SPORTER WALNUT
APRIL 6, 2023     JACKSON KAYAK RIVIERA PRISM
APRIL 7, 2023     SAVAGE 243 110 APEX HUNT XP 22" W/SCOPE
APRIL 10, 2023   WEATHERBY 12GA ELEMENT 26" SEMI AUTO
APRIL 11, 2023   CVA 50CAL MUZZLE ACCURA MR-X STAINLESS
APRIL 12, 2023   REMINGTON 243 700 ADL BLUE/SYNTHETIC
APRIL 13, 2023   YETI TUNDRA 160 WHITE COOLER
APRIL 14, 2023   FRANCHI 12GA AFFINITY 28" SEMI AUTO
APRIL 17, 2023   BARNETT RAPTOR PRO CROSSBOW PACKAGE
APRIL 18, 2023   BROWNING 12GA BPS FIELD WOOD 28"
APRIL 19, 2023   HENRY ARMS GOLDEN BOY 22 20" LEVER ACTION
APRIL 20, 2023   SIG BINOCULAR ZULU 16X42 IMAGE STABLIZER
APRIL 21, 2023   MOSSBERG 20GA O/U SILVER RESERVE 26"
APRIL 24, 2023   BROWNING 6.5 CREEDMORE A-BOLT 3 STALKER
APRIL 25, 2023   RUGER 6.5 GRENDEL BOLT AMERICAN PREDATOR
APRIL 26, 2023   STOEGER 12GA SEMI AUTO 3000 28" MAX-5 CAMO
APRIL 27, 2023   TRAEGER PRO 34 BRONZE WOOD PELLET GRILL
APRIL 28, 2023   WINCHESTER 12GA SX4 WATERFOWL SEMI AUTO
From Samantha M. – "The Rotary Sportsman's Raffle was great.  I was able to use my winnings to purchase sports clothing since I wasn't much of a hunter.  It was also very nice to see so much of the money go to the charities."
From Ethan C. – "Green Top was very accommodating when I redeemed my gift card. Great to win and great to support the Rotary charities."
Proceeds Benefit Local Nonprofit Organizations!
The proceeds from this raffle support our club's grants to local Richmond-area nonprofit organizations.  For over ten years, we have given out over $250,000.00 in much-needed funds to our community.  Here are some previous grant recipients:
Fit4Kids, Girls on the Run, Communities in Schools, Midlothian YMCA, MENTOR Virginia, Camp Alkulana, S.A.F.E., Podium Foundation, Riverside School, Peter Paul, Joyful Voices, Ronald McDonald House Charities of Richmond, Hit Cancer Below the Belt, Better2gether RVA, and many more!